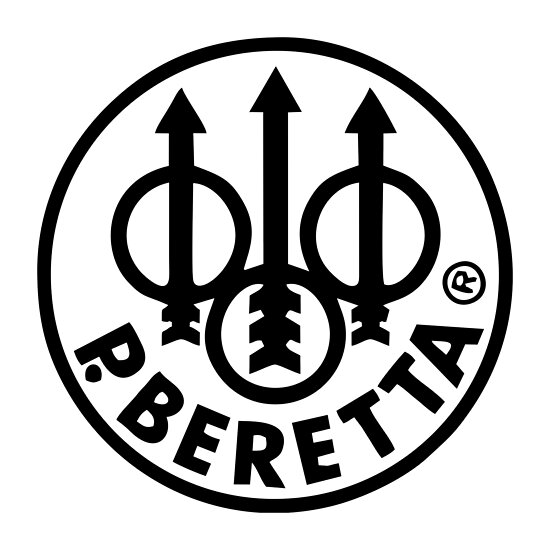 Beretta 690 Sporting Black Edition
New 690 Sporting and Trap: the most renowned Beretta competition over and unders now in a black and more technical edition. The competition over and unders to make your quantum leap in shooting performance.
Thanks to the Steelium barrels and to the outstanding balance, the new 690 competition shotguns provide accuracy, ease of handling and perfect control. Exactly what you need when you start aiming at your first 25.
Microcore pad
Superior softness, lightness and smoothness for the best recoil pad ever made by Beretta.
Orange stock spacer
A distinctive element matching with the product's logo, making the 690 unique and recognizable.
Selected wood
The perfect weight for these walnut wood, specifically selected for competition over and unders
Black receiver
Hyper-technical look and matt/polished finishings for this attractive receiver, immediately recognizable by the orange details.
Slim forend
Slim and rounded forend, for a better grip and a more streamlined profile.
Steelium barrels
The world's best barrel, providing unrivaled safety and superior ballistics.
Optimachoke HP
Interchangeable-chokes barrels, designed for the best performance with both lead and HP steel shots.
Matt barrels
Anti-glare finish to provide the best target acquisition conditions for the shooter.