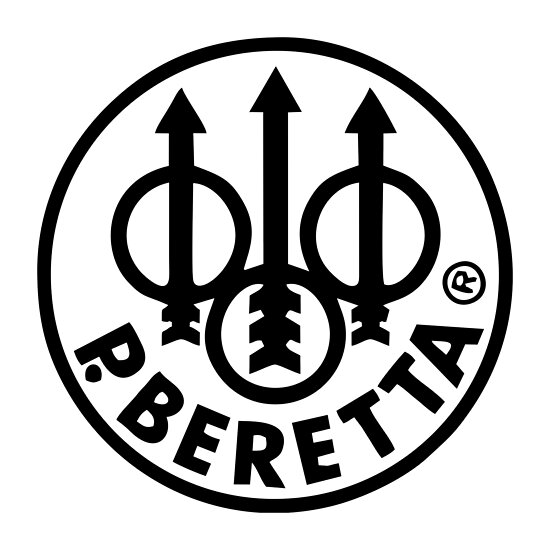 Beretta 692 Sporting Black Edition
OCHP: With a production begun in 1526, now accounting for more than 500,000 barrels a year, Beretta is a world leader in technological research applied to ballistics. The Optimabore HP technology, combined with Steelium, provides excellent accuracy and pattern quality with any kind of shots.
Steelium: the production technology of the Beretta barrels, making the special tri-alloy steel become an outstanding ballistic jewel, thanks to a manufacturing process that is just as unique. Gundrilling, cold hammer forging special vacuum relieving give steel the ideal mechanical characteristic for superior ballistic performance.
Steelium Plus: all the benefits of Steelium, plus the tapered internal profile (360mm) for an even smoother pellets dynamics and, ultimately, better patterns and more broken target clays. (available only on 692)
Matte barrel finish: more than just an aesthetical solution, the matt barrel gives absolute anti-glare performance and helps you keep your eyes away from distractions and constantly on your targets.
B-Fast carbon-fiber top rib: extremely lightweight and resistant, this new top rib provides perfect linearity even in the toughest shooting conditions, thanks to the new welding-free fixing technology.
One more chance to hit your 25? Well, yes! (available on 692 )
B-Fast Barrel balancing system: the weight of the barrel is now adjustable through a set of weights that can be fixed to the side ribs, under the fore-end. The combined use of these weights with the stock balancing system allows an hyper-precise fit of the balance, compensating the natural variability of the wood density and improving the range of customization for the shooter. (available on 692 )
Black Edition receiver: the Black Edition features an outstanding black look combining matt and polished surfaces, which give these over-and-unders an incredible personality.
Wider receiver: the receiver of the 692 is +1.3 mm wider than their predecessor, the glorious 682, thus giving to these Black Edition shotguns even more stability and ease of handling.
Adjustable trigger: 692 feature's adjustable trigger, to perfectly fit the ergonomics of the finger to the stock, regardless if the stock is standard or made to measure. (available only on 692 )
Soft touch to lever: the perfect solution for grip and comfort, exclusively available worldwide on 690 and 692 only. (available only on 692)
B-Fast adjustable stock: the perfect and final solution for stock adjustability, made of solid metal and a reliable fixing solution. The best adjustable stock system ever made by Beretta.
B-Fast stock balancing system: the outstanding solution to customize the weight and balance of the shotgun by adding/removing weights inside the stock, to compensate the natural variability of the wood density. The system comes fully available on 692 , factory balanced. (available on 692)